A 35mm SLR camera released by Praktica in 1979 as the first in the B series of cameras. Around 110,000[1] were produced until the end of the run in August 1982.
Specifications
Edit
Aperture priority with electronic shutter speeds ranging from 40-1/1000s.
Mechanical X-sync for flash at 1/90s.
TTL metering using Gallium-Arsenide-Phosphide diode.
Aperture shown on the lens barrel is reflected into the viewfinder.
Power: 6V Mallory PX 28 or equivalent (e.g. 4xLR44)
Dimensions of body: 138x87.5x49mm
Weight: 530g without battery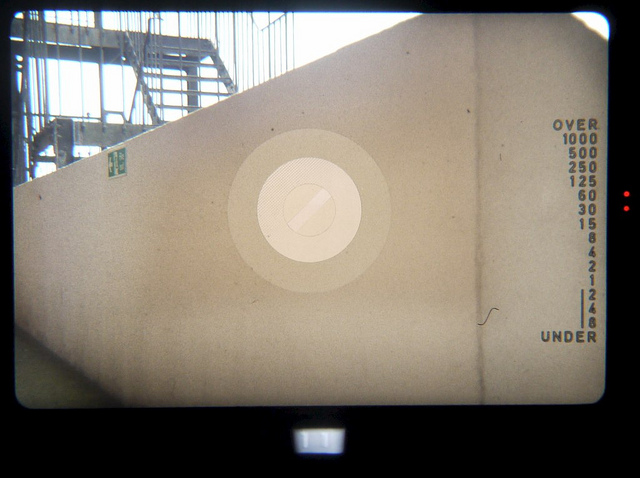 References
Edit
↑ According to praktica-collector.de
Ad blocker interference detected!
Wikia is a free-to-use site that makes money from advertising. We have a modified experience for viewers using ad blockers

Wikia is not accessible if you've made further modifications. Remove the custom ad blocker rule(s) and the page will load as expected.