PHO-TAK CORPORATION, Chicago USA.
Scout 120 FLASH Boy Scouts of America
Vagabond 120
Time Traveler 120
Life Time 120
Thrift-Lite 60 WS 120VAC Strobe
Reflex I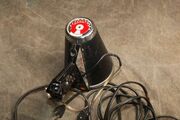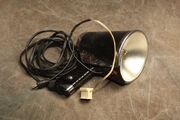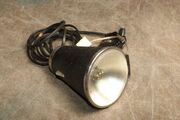 Photak Thrift-Lite Model II X, single power, built-in reflector, AC power only, with hardwired synch that has been user-converted to HH fitting.
Ad blocker interference detected!
Wikia is a free-to-use site that makes money from advertising. We have a modified experience for viewers using ad blockers

Wikia is not accessible if you've made further modifications. Remove the custom ad blocker rule(s) and the page will load as expected.