The Minolta SR-T 201 (labelled in USA and Canada, Minolta SR 101 in Japan, Minolta SR-T 101b in Europe and elsewhere) was one of the SLR bodies of Minolta's popular SR-T series. It was an improved version of the SR-T 101. Its new features were the hot shoe for the flash and the film memo holder on the back. Everything else stayed the same. A later version of the SR-T 201 got a non-locking depth of field button instead of a locking one, and flash modes reduced to X synchronization. Another later version of the SR-T 201 got a better focusing screen with additional split-view-rangefinder. The last version lacked the CLC metering system using two internal CdS cells and had only one CdS cell so that it was no more signed with "CLC" on the frontside.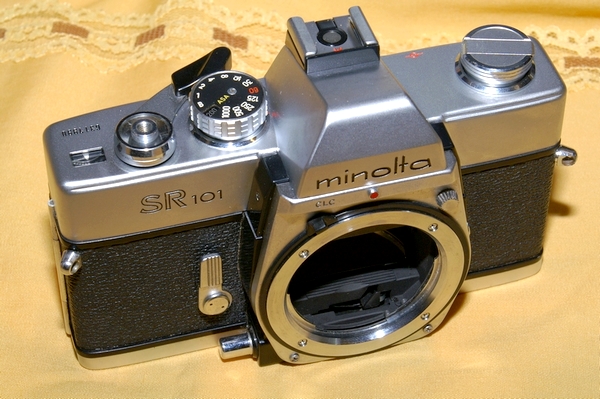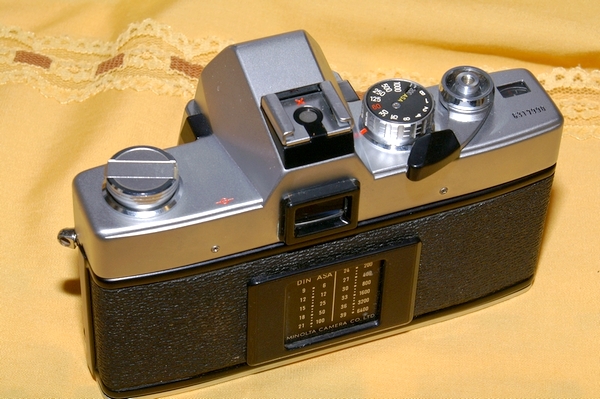 Ad blocker interference detected!
Wikia is a free-to-use site that makes money from advertising. We have a modified experience for viewers using ad blockers

Wikia is not accessible if you've made further modifications. Remove the custom ad blocker rule(s) and the page will load as expected.