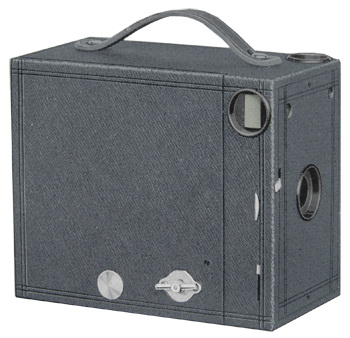 Cartridge Premo No. 2C is large format box camera manufactured by the Eastman Kodak and produced between 1917-22.
It uses cartridge roll 130 film. It has a achromatic meniscus lens and Eastman automatic Rotary Shutter with three stops instant and time. It has two waist level Brilliant finders and two tripod sockets.
Ad blocker interference detected!
Wikia is a free-to-use site that makes money from advertising. We have a modified experience for viewers using ad blockers

Wikia is not accessible if you've made further modifications. Remove the custom ad blocker rule(s) and the page will load as expected.