Epson R-D1x is the newer version of the world's first digital rangefinder camera (R-D1). Released in 2009., and manufactured only for Japan. The R-D1x model maintains most of the features of the previous camera including a 6MP APS-C sensor, but adds a larger, 2,5" LCD screen, support for the higher-capacity SD-HC card format and a removable handgrip.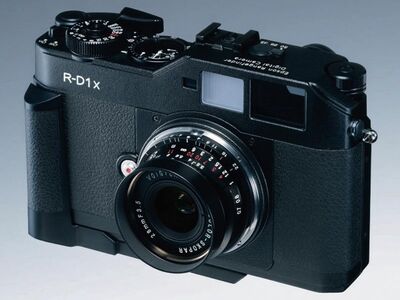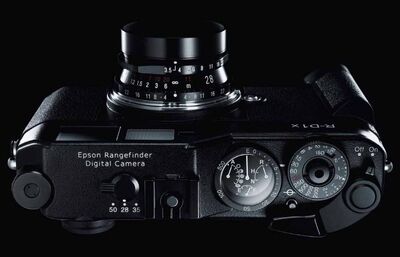 Ad blocker interference detected!
Wikia is a free-to-use site that makes money from advertising. We have a modified experience for viewers using ad blockers

Wikia is not accessible if you've made further modifications. Remove the custom ad blocker rule(s) and the page will load as expected.